Your end-to-end global technology partner
We engineer world class custom software solutions (web, mobile, desktop) that deliver exceptional results, increase business efficiency and maximise your return on investment.
We are Expert Software
We are based on the Gold Coast, Queensland, Australia and operate internationally. We have worked with some amazing clients and provided our services to hundreds of happy customers and organisations all over the world.
We combine a global, holistic perspective together with fact-based expertise and apply this to all of our design, modelling, execution and optimisation activities. Our clients' powerful success stories are living proof that our strategies work.
We digitally transform enterprises, SMEs, agencies and start-ups. Let's build something big together, today!
Get in Touch
Our Services
One of our major focal points is business process automation. Our proven ability to assess and selectively automate key business processes within your operation will introduce multiple time saving efficiencies as part of a holistic strategy, customised for your business. Everything we do, is done with one goal in mind, to grow your market share and to maximise your return on investment.
Custom Software Development
Meeting your unique requirements and future proofing your operations at a competitive cost with a great return on investment.
Trading Tools
MT4 / MT5, TradingView and cTrader custom solutions that are flexible, reliable, secure, user-friendly and highly cost-effective.
System Integration & BPM
Bringing together divergent computing systems and software applications, physically or functionally, to act as a coordinated whole.
Web & Mobile Development
Designing, building and maintaining corporate websites, ecommerce solutions and mobile applications.
Integration Partners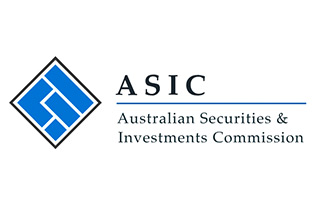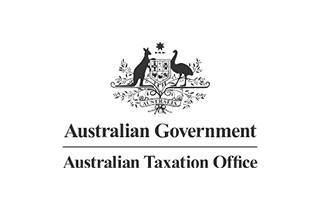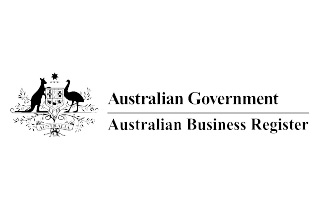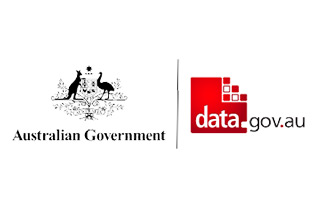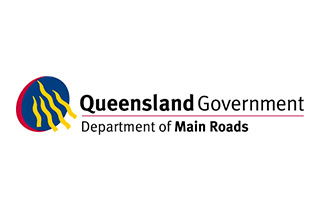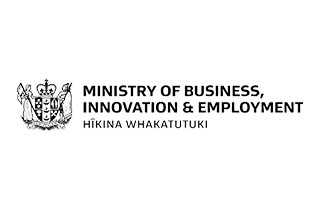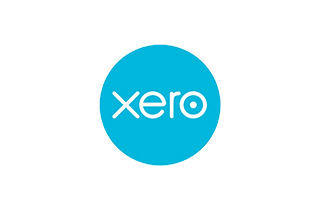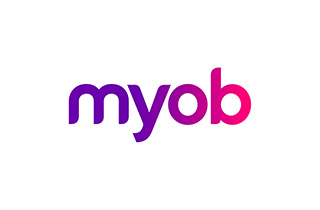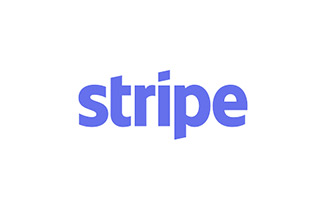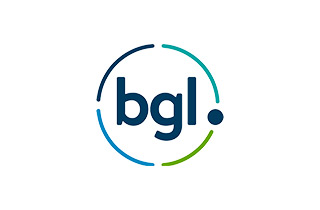 Get in Touch With Us !
If you have an inquiry about any of our products, services, projects and/or programs, please fill out our contact form below and we will respond to you shortly. If your question requires urgent attention or, you need to clarify something, just give us a call on (07) 5600 9778, or request a call back. We would love to hear from you!